....MONDAY JANUARY 10TH 1977

"It's for the love of Rock n roll
that you spend all those nights
practising"
- Tony James
(Generation X)


CRIME
have been together in their current line up since Mid 1976.

Johnny Strike (guitar/vocals)
Frankie Fix (guitar/vocals)
Ron "Ripper" Greco (bass)
Ricky Tractor (drums)
since Mid 1976.
They are seen as being the first punk band to emerge in San
Francisco. They are definitely the first to release a 45 'Hot Wire To My
Heart' which came out in November 1976 on their own Crime Music
label.
Crime
despite Frankie Fix's dismissal of the term, are as Punk
as it gets in San Francisco in the late 70's. They would wear Police
uniforms on the street and at gigs
.
However tonight they play the first
gig of 1977 at the
Mabuhay Gardens, 443 Broadway, San
Francisco, CA.
Songs '
Rock 'n' Roll Enemy #1'
and '
Pregnant and Punished'
from this show
appears later on the 'Hate Us or Love Us We Don't Give a Fuck' LP.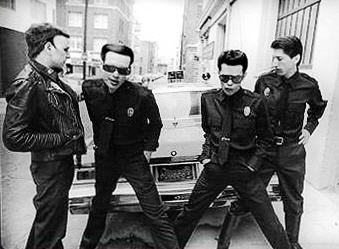 "We don't play no punk rock. We
don't play any kind of punk, we don't
play any kind of rock...we play rock
'n' roll."
- Frankie Fix, 1976.

FLICKS - 1st Issue January 1977 London





"It's not only concerned with music, New Wave goes much
further. It involves us all. Age doesn' mean a shit. No posing -
Punk rock does not mean razors, puns and more importantly
swasticas...Flicks , the title , the size - all to do with being a small
booklet ...keep flicking thru..."
- Glen (Flicks zine)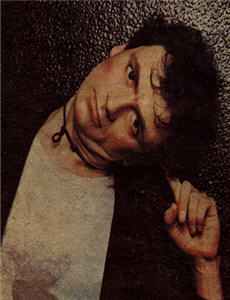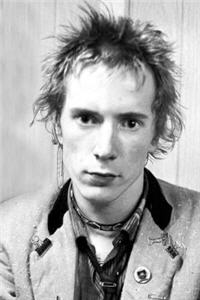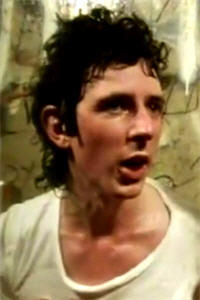 "We'll go on until we feel that
there's no point in our format"
- Hugh Cornwell
(The Stranglers)

"We'll only finish the day it gets
boring"
- Johnny Rotten
(Sex Pistols)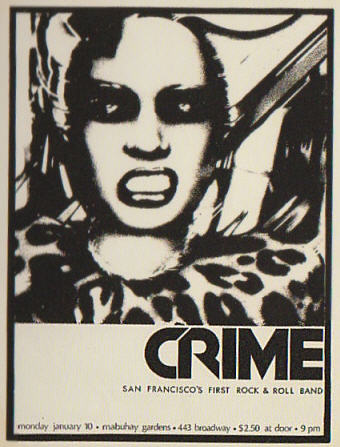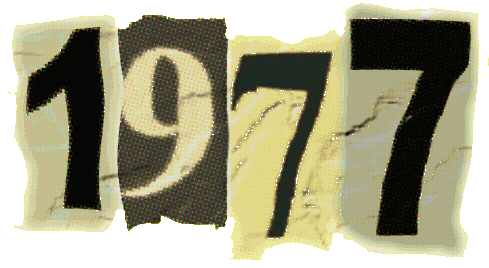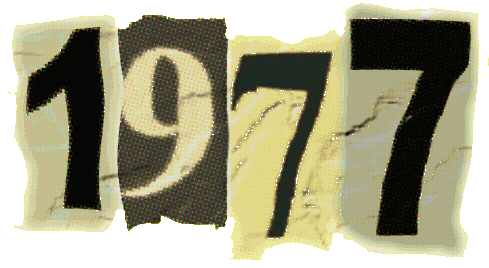 Max's Kansas New York

This was a 'BIG PARTY' for
Blondie