...MONDAY JANUARY 24TH 1977

The Buzzcocks
from Manchester
play their first headline gig tonight
down the
Roxy, London
. They
are joined with support coming
from World's End punks
Chelsea

(see below) who are already
fielding their second line-up in as
many months.

Meanwhile over in Chiswick the

Sex Pistols
are back at
Gooseberry recording Studio
finishing off tracks they started
on the 17th.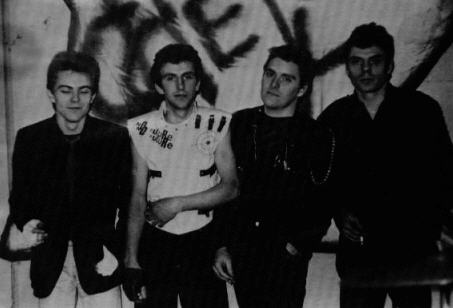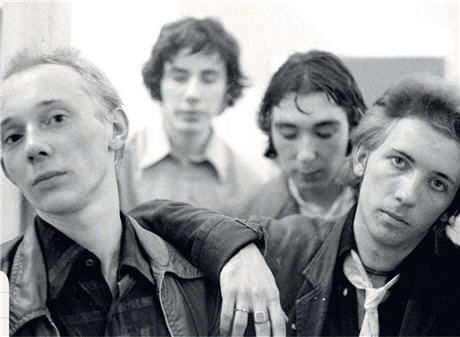 In early 1977
Chelsea's
lead singer
Gene October (far right) put
together a new line up consisting of
guitarist James Stevenson, bassist
Henry Daze and drummer Carey
Fortune. This line up was slightly
more permanent and stayed
together long enough to record the
band's first single 'Right To Work' out in the following summer. Tonight
they make their live debut supporting
the Buzzcocks
at
the Roxy
.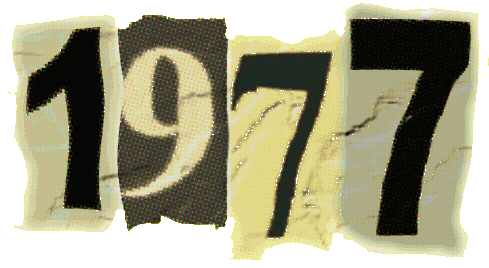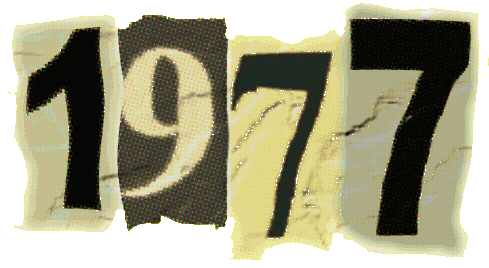 play
Epsom Toby
Jug
tonight.
As a
warm for a National
tour in February.