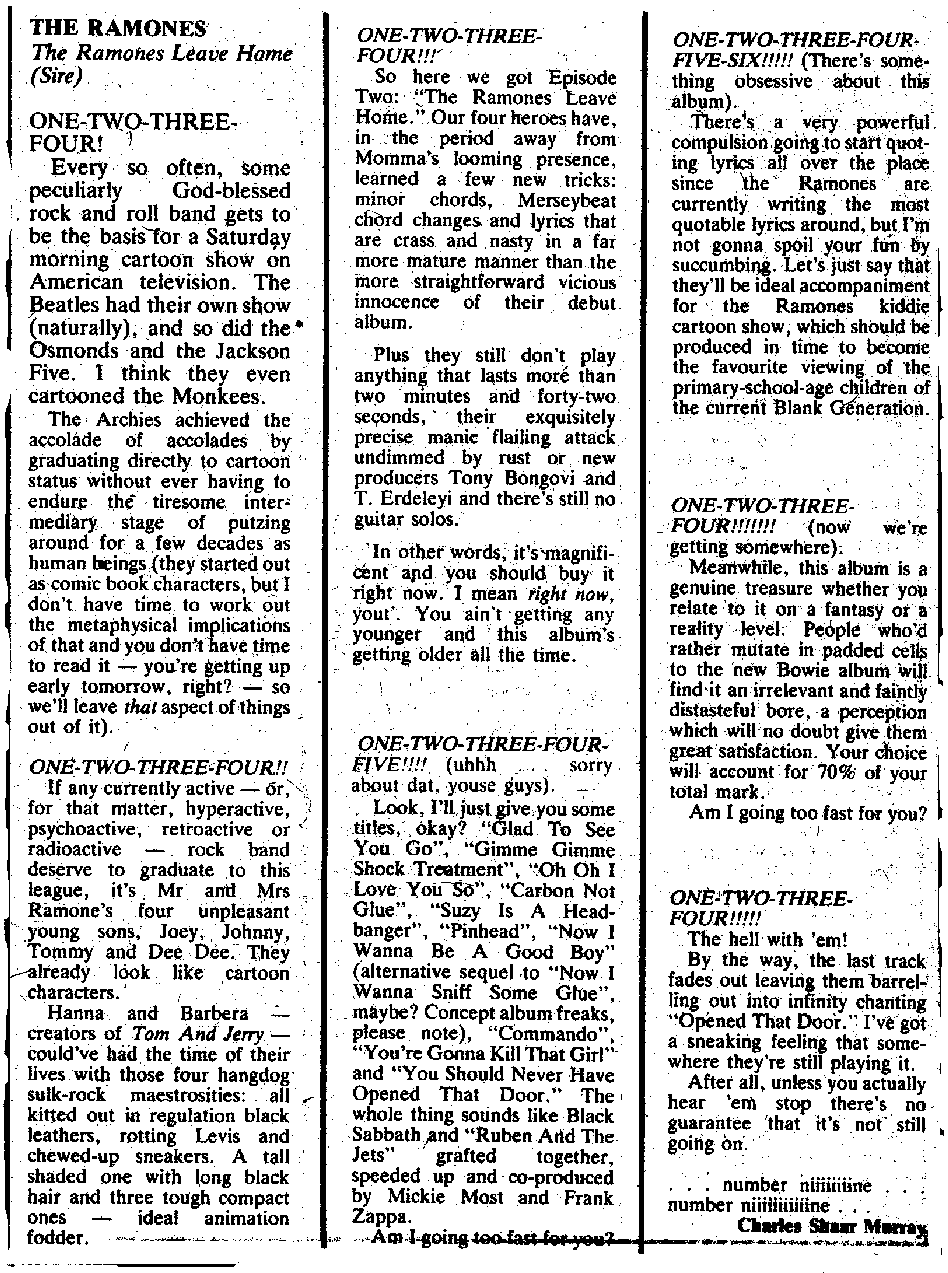 ...TUESDAY JANUARY 25TH 1977

The Ramones
second ripchord album
'Leave Home'
is out today on Sire records, following
on from where 'The Ramones' left off. Titles include "Gimme Gimme Shock Treatment", "Suzy
is a Headbanger", "Pinhead", "Commando" and "You're gonna kill that girl". The inclusion of
"Carbona Not Glue" would later proove to be a bone of contention with the record company
and a product of the same name later on this year.

Producers: Tony Bongiovi, T. Erdelyi.
Recorded at Sundragon, New York, New York and live at The Roxy, Hollywood,
California on August 12, 1976
..... Meanwhile back in London the recently
formed
Tom Robinson Band
a militant
protest band fronted by the very vocal 27
year old Gay Rights activist,
Tom Robinson

play one of their earliest gigs at
The
Stapleton
tonight.

The Maniacs
re-wreck the
Wndsor Castle, London

The Jam
return to the
100
Club
tonight supporting
Roogalator and their usual
electric performance was
only peppered with
controversy because in a
recent copy of Sniffin' Glue
fanzine
The Jam
were
accused of spending too
long tuning up their
guitars. So Paul Weller an
18 year old angry young
man burned a copy of
Sniffin' Glue on stage.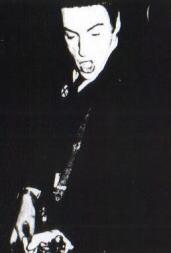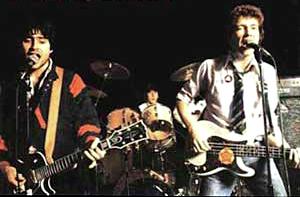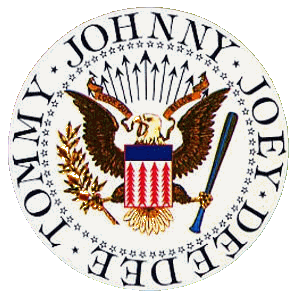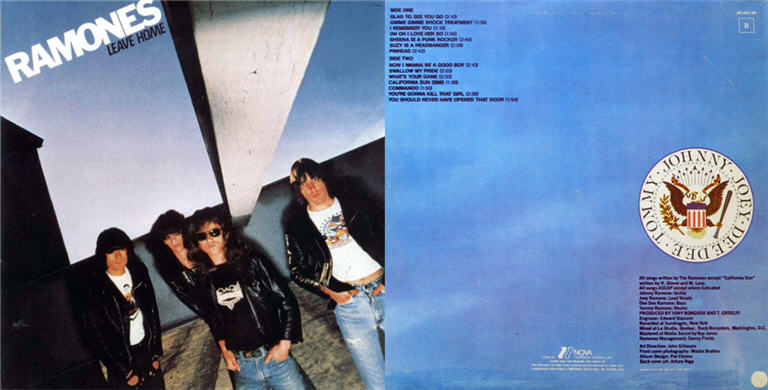 Play a second night at
the Roxy, London