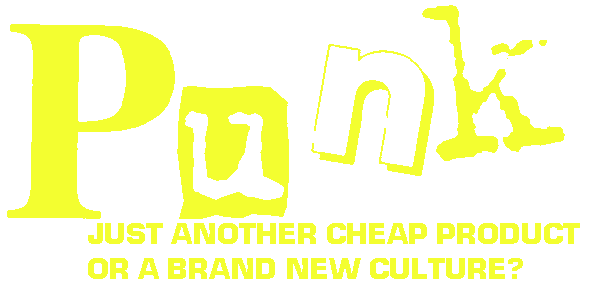 Here's the dump where the residue of punk information I've
collected over the years is gonna be stored. I have that
much trivia and sometimes even rubbish concerning punk
throughout the decades that I needed a section of the site
all of its own just to store it all, so welcome to
PUNK RESIDUE.

Someone once said...
"ones man's rubbish is another man's gold!"
Don't worry it wasn't me, so I'll try not to litter this section
with too much worthless and decidedly inferior information
but only you can decide that fate....