....FRIDAY JANUARY 14TH 1977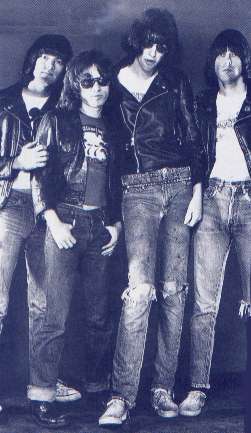 The Ramones
are not about to
Leave Home just yet!
















"When we started it was the big
glitter-rock thing...flashy clothes and
platforms, so we thought we'd just go
on in what we wore on the street. In
the beginning we'd play numbers like
'Sniffin Glue' "

- Joey Ramone
















"The thing is we are raw energy. We
always are. We always will be. We
like energy"

- Tommy Ramone

















"We never had jobs, rock 'n' roll was
the only sort of thing we could
do...We don't want to get into a big
intellectual thing. We just want to play
rock 'n' roll. Just being original is
showing intelligence."

- Johnny Ramone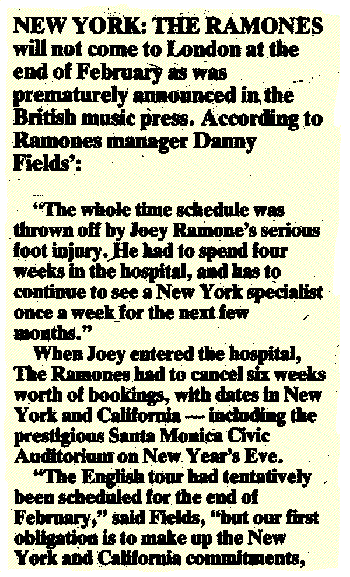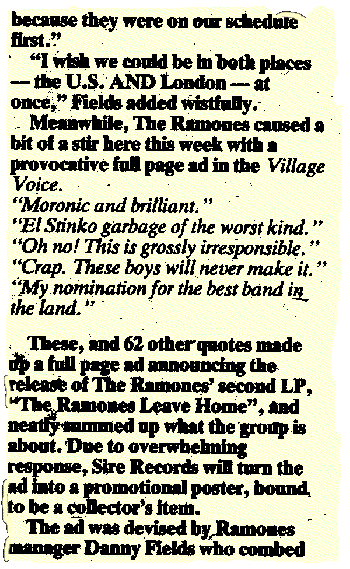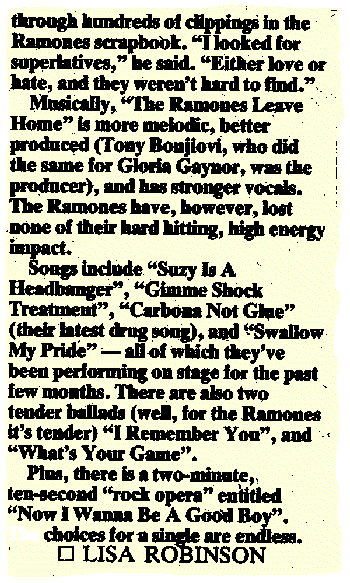 IGGY POP

Iggy Pop
has donated his backing
vocals on 'What In The World' on
David Bowies latest album 'Low'
which was released today.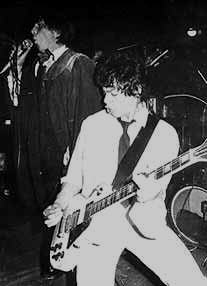 play
Middlesboro Rock Garden

tonight.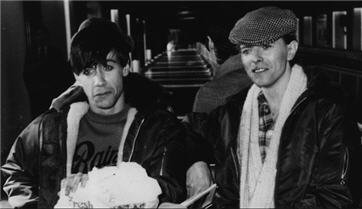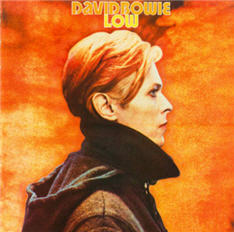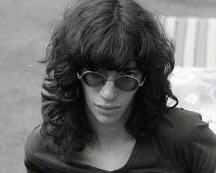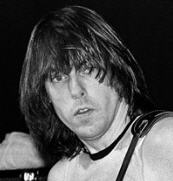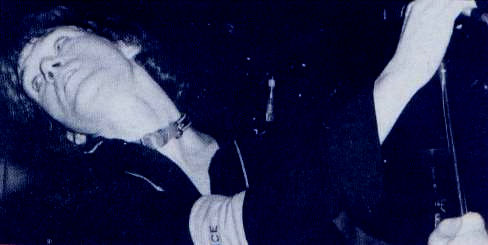 Ultravox!
play
the
Cambridge Corn Exchange
tonight
supporting
EDDIE AND THE HOT RODS.